Membership
Join the South Dakota Pharmacists Association today! Learn more about membership and fill out our easy and secure online application form.
Apply Here

Dues & Contributions
Make your commerical and legislative branch contributions and pay your district dues on via our simple and secure form.
Make a Payment

Current Events
Never miss another SDPhA event or deadline! View our calendar for upcoming events, such as district meetings, Prescription Take-Back Day and more!
View Calendar
Rich History, Bright Future
Since our founders first met and assembled our organization in 1886, the South Dakota Pharmacists Association has represented the pharmacy profession through advancing patient care, enhancing public awareness and serving in the best interest of public health and pharmacy. As one of the longest-standing associations in the state, the SDPhA believes the key to a strong profession is in its members. Association members have opportunities to continue their education, attend the SDPhA annual convention, participate in industry events, get involved in legislative activities and promote the association throughout South Dakota.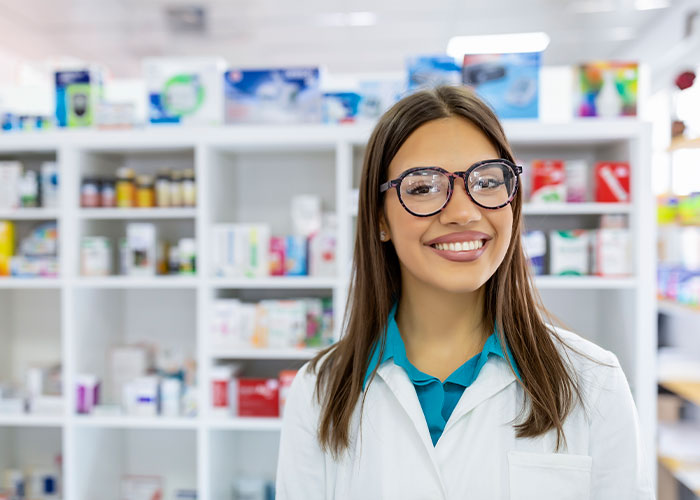 About Us
About Us
For more information on this project, please contact Project Lead, Dr. Sharrel Pinto.
Quarterly Journal
Get an in-depth view of our association's activities, updates, as well as continuing education articles and more in our quarterly journal.
Action Center
Reach out to South Dakota's elected officials and ask them to vote for or against pharmacy legislation that matters to our organization using the Action Center. Click the button below to learn more.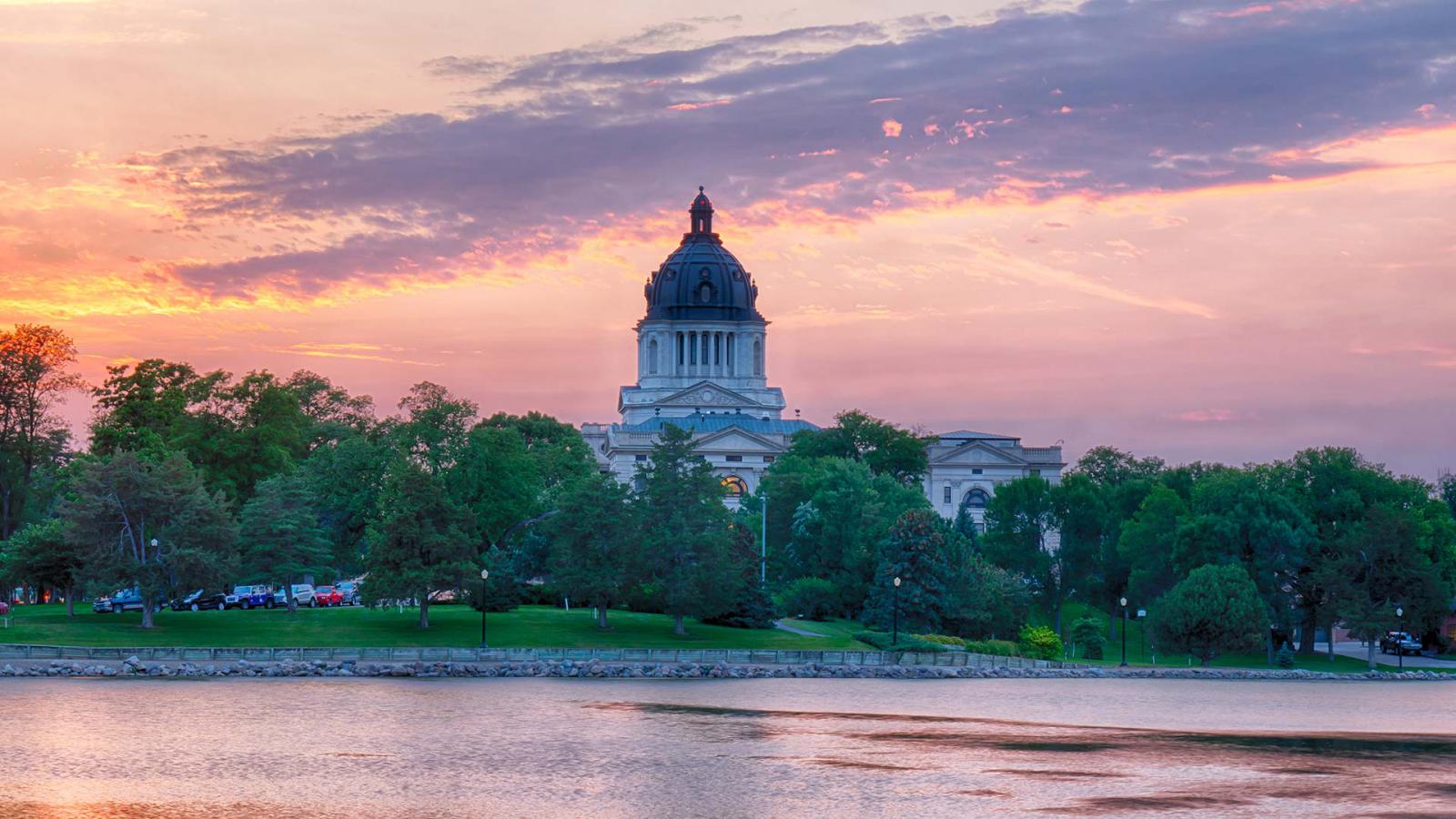 Our Sponsors